1 hour luxury party bus ride around downtown with 2 bottles of champagne for $500 total price. That deal is $25 per person for groups of 20.
For bigger groups of 20 or more I offer Pre Parties:
The party bus will pick you up from your hotel and after the 1 hour ride, will drop you off at a club where you will all get free entry on my guestlist!
Party bus can hold 20ppl.
For more than 20ppl it's $600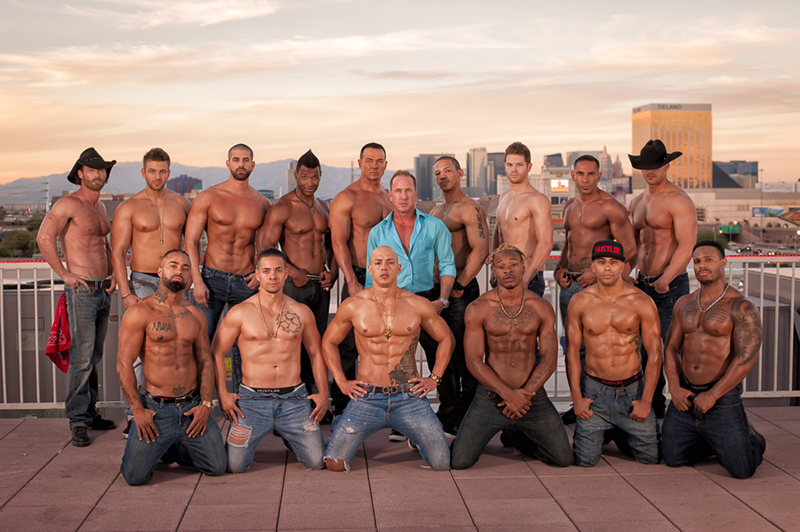 Bachelorette Party