Travelflix is a travel app that allows you to share travel memories, make connections and find the best places to eat, stay & play while traveling. Travelflix started in my aunts garage in Los Angeles. Our Uncle Sunny created my first prototype and I still remember sketching it and watching it come to life. Back then the market was all about unloading your digital camera and finding a great place to store or share your travel memories. Travelflix was conceived out of need to communicate and share effectively as I backpacked across Europe. My only mission was to share my travel experience as it was happening and provide a gateway for others who could not be there.
Travelflix helps users connect with everything around them. More importantly, it helps users connect with their interest. Interest in people, interest in culture and interest in experiences that really resonate with you are. It curates the informative based on your interest and all aspects of your trip can be logged, shared and remembered. The app helps users optimize their travel experience by providing a place to store and share incredible memories, meet others and experience a cultures best. The app brings with it a wealth of travel knowledge and its like having a tour guide in your pocket.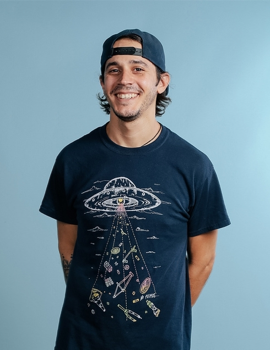 Jaspreet Bhamrai
Co - founder
Jaspreet Bhamrai
Co - founder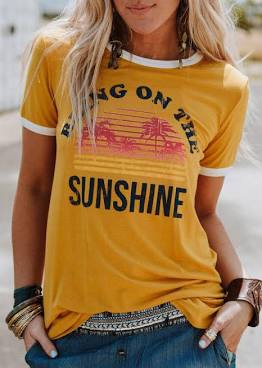 Jaspreet Bhamrai
Co - founder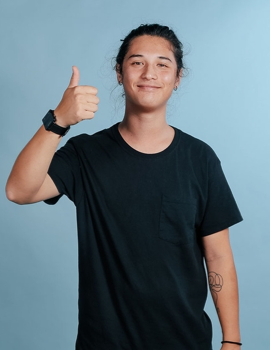 Jaspreet Bhamrai
Co - founder
We're always looking for talented individuals and
people who are hungry to do great work.